Lessons
Due to early season conditions, we are only offering beginner group lessons at this time.
First Time on Snow? Snow Problem.
offerings
Adult Lessons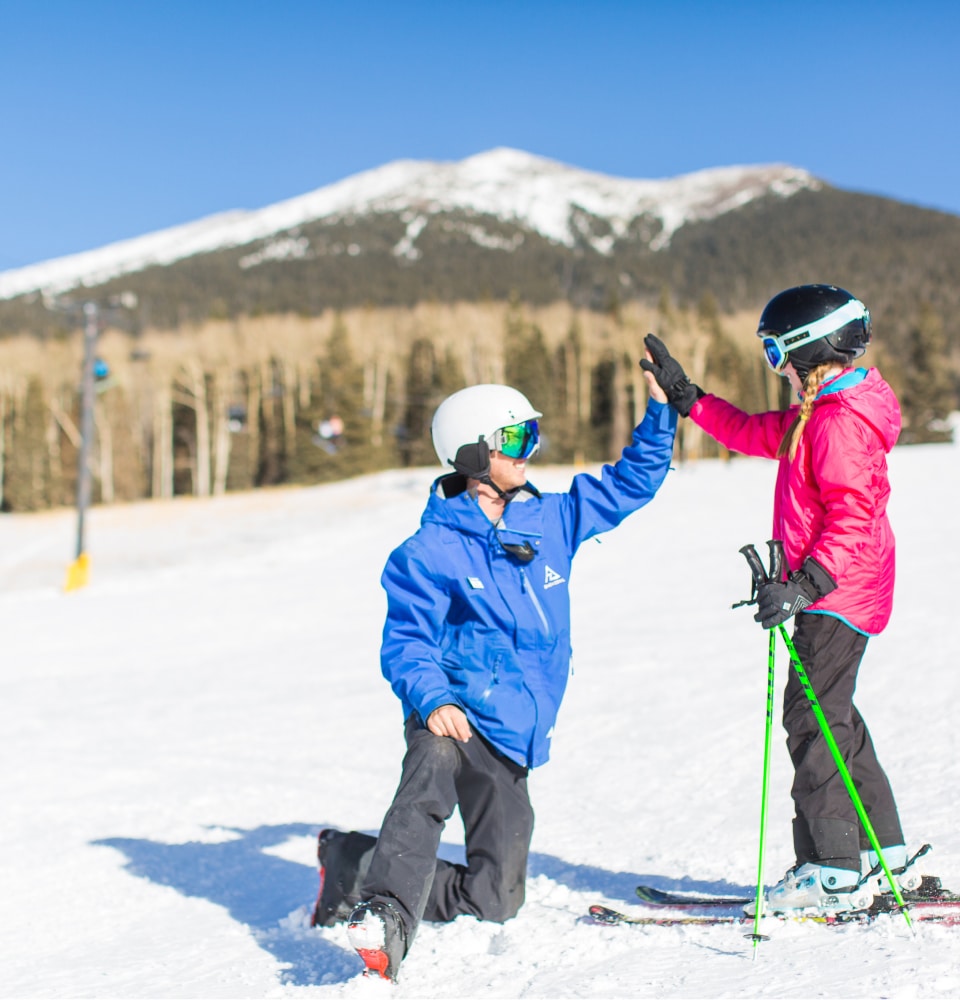 Children's Lessons
Private Lessons
Lesson Programs
Snowburners
Snowburners is the perfect opportunity for kids between 4-12 years old to learn or improve their skiing or snowboarding skills.