Partners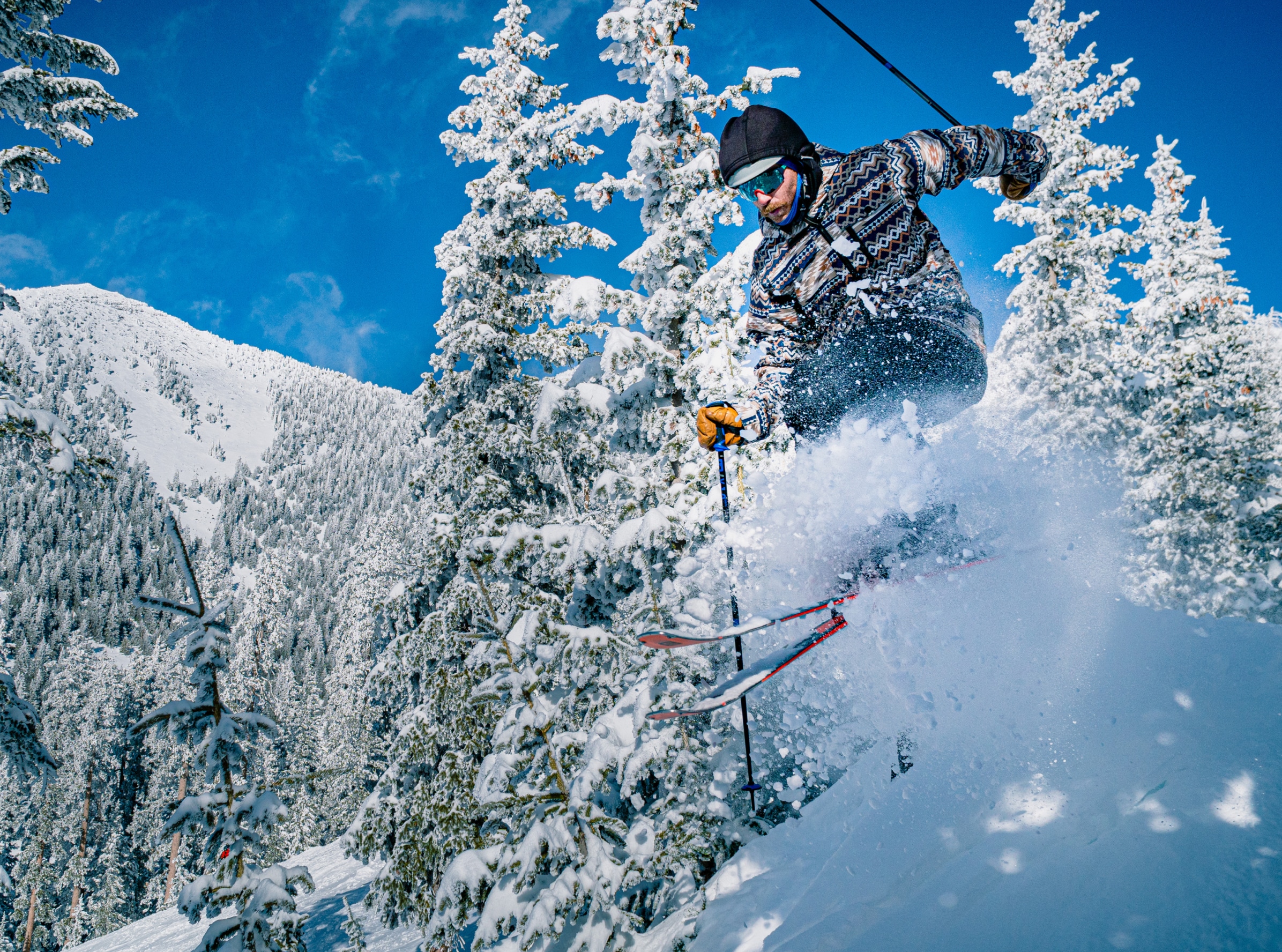 Official Uniform
Helly Hansen
A global leader in making professional-grade gear to help people stay and feel alive for almost 140 years. Helly Hansen gear is worn and trusted by professionals on oceans, mountains and worksites. As the #1 apparel brand for Ski Professionals, you'll find HH at Mountain Capital Partner resorts worn by ski professionals.
Official Uniform
Nackard Pepsi
Family-owned and operated in Northern Arizona since 1943, Nackard Pepsi distributes the best brands in the beverage business. This local company provides high-quality products, backing them up with superior service, hiring and training the best people and always giving back to the communities where they do business.
Official Eyewear
SPY
SPY is an unconventional, fun-loving family of athletes and artists committed to creating exceptional optical products. Established in 1994, we are an independent Southern California- based company. We design products—sunglasses, goggles, and prescription frames—that take style cues from the outdoor sports community we're ingrained in, as well as the lifestyle that surrounds it.
Official Drinkwear
Yeti
YETI Coolers was founded with a simple mission: build the cooler you'd use every day if it existed. One that was built for the serious outdoor enthusiast rather than for the mass-discount retailers. One that could take the abuse out in the field and on the water. One that simply wouldn't break. Today, YETI products perform when it matters most – whether that be an excursion into the remote Alaskan wilderness, chasing redfish on the Gulf coast, or just getting together with friends in the backyard.
Official Rental Ski
Elan
Elan skis are a unique combination of seventy years of tradition and cutting edge technology and innovation. As a globally recognized brand, Elan has been at the leading edge of ski innovations for decades. The collection is diverse with products ranging from all-mountain riders to freestyle aerialists, bumpers and long-jumpers, to back-country adventurers.
Official Headwear
Melin
Premium headwear inspired by the art of millinery: the craft of bespoke hat making which dates to the 16th century in Milan Italy.
Premier Hotel Partner
High Country Motor Lodge
Inspired by the vast beauty of northern Arizona — its rugged mountains, deep forests, and well-worn highways — the High Country Motor Lodge is much more than a roadside motel. It is an ode to the wilderness. A contemplative retreat set against a clear night sky.