Lift Tickets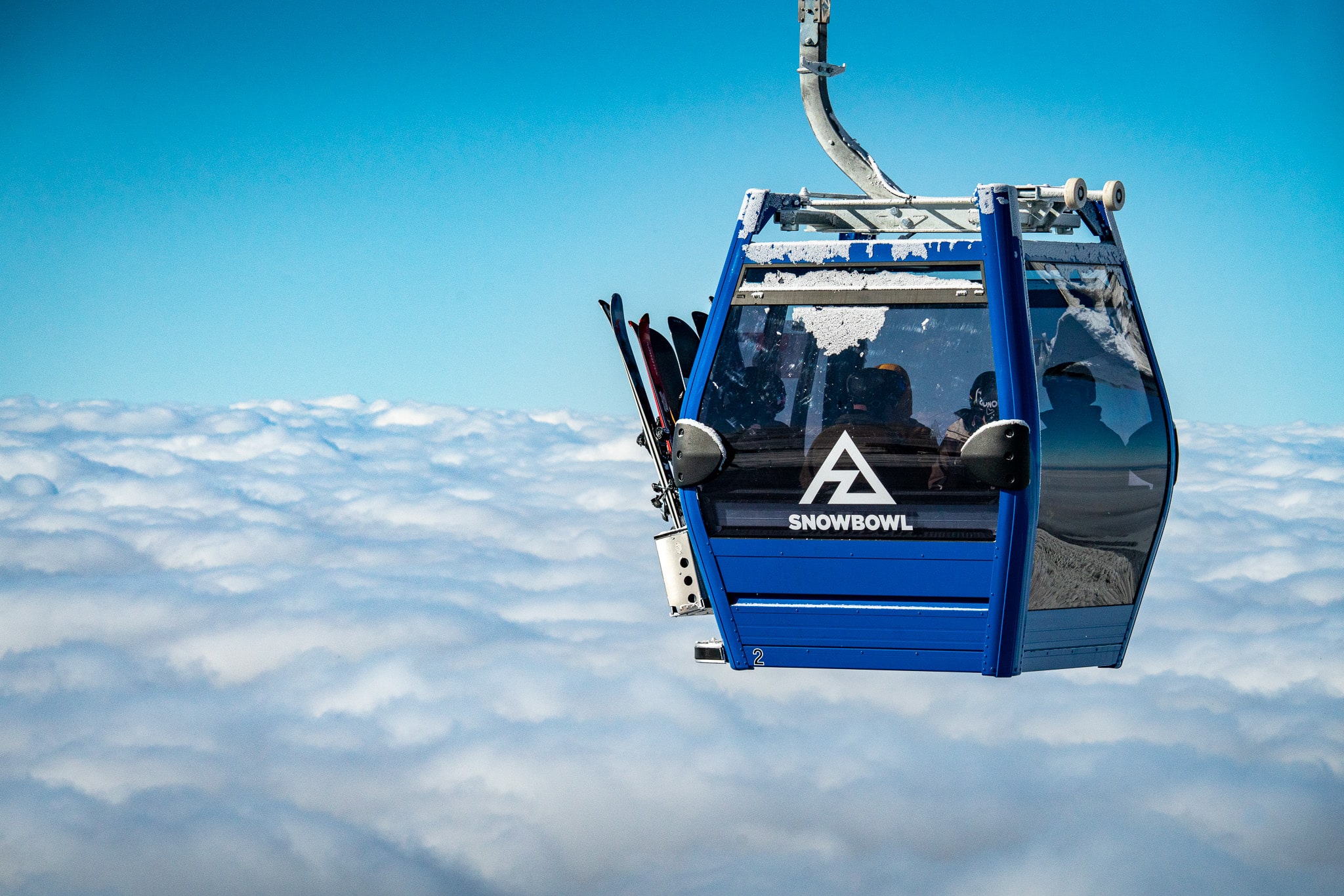 Save big when you buy early
Looking to save more on your next visit to Arizona Snowbowl? When you buy online and in advance, have peace of mind knowing you got the best deal on your lift tickets. Our ticket price changes based on demand to help manage the number of riders on the mountain to ensure you have the best time out on the slopes. Learn more about our ticket pricing in our FAQs below.
Power Kids
Kids Ski FREE!
We're not kidding around. All kids 12 and younger ski FREE – no strings attached! Get your Power Kids Pass with access to 12 Power Pass Mountains for FREE Today.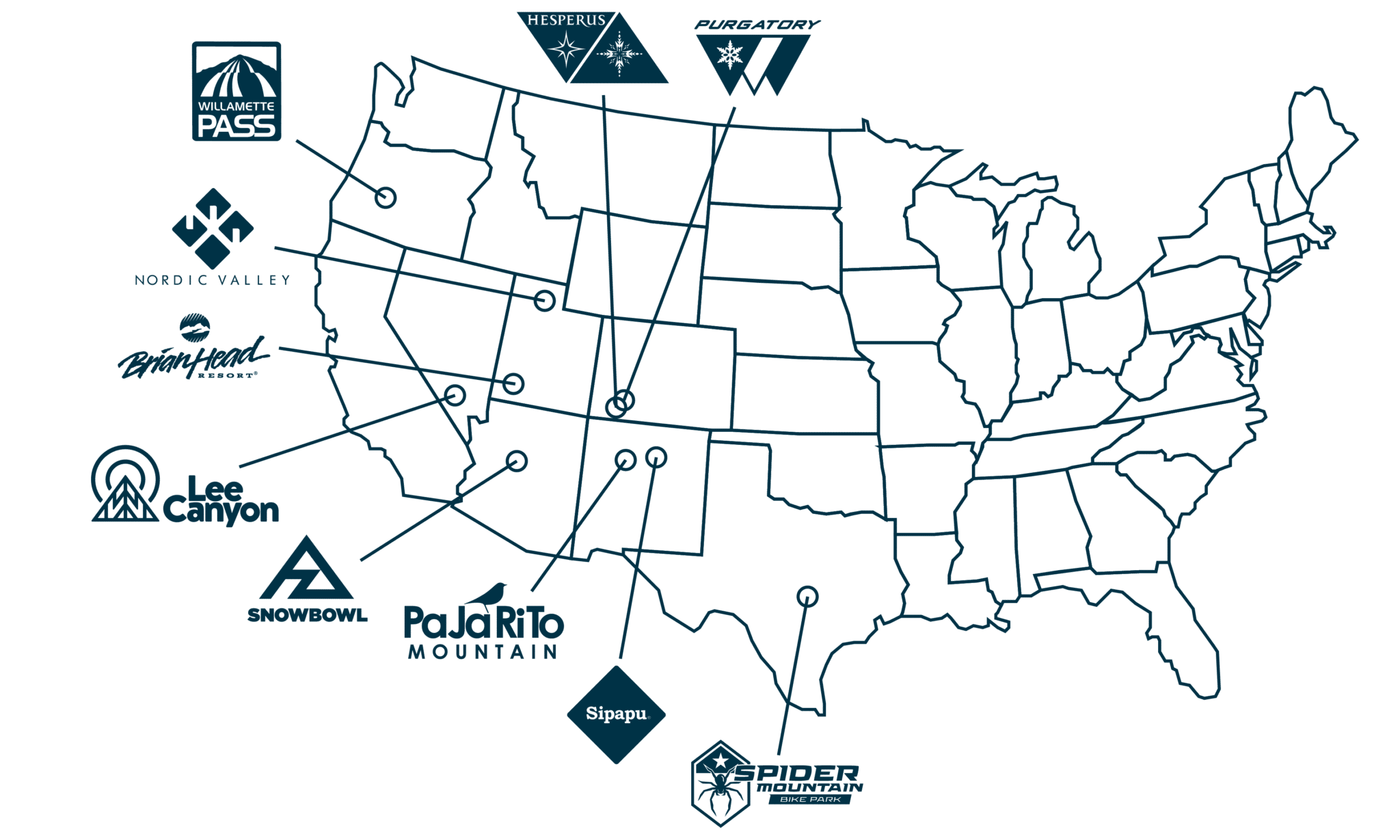 FAQS
What is demand-based pricing?
We never want to turn you away from a fun-filled day out on the slopes and we understand you may not always be able to plan ahead, however, during snow storms or holidays, the demand to ski at Snowbowl is the highest. During these times, the price for a lift ticket may vary greatly and prices may increase rapidly. Our demand-based pricing is designed to manage the number of riders on the mountain on specific days to ensure you have the best time out on the slopes.
When planning your next visit, be sure to purchase your ticket well in advance for the biggest savings. If you arrive the day you expect to ski and have not purchased a ticket, please understand prices may be higher than the previous day. All ticket purchases may be exchanged for a credit up to 11:59 PM the night before your arrival.
Our suggestion to you for the best deal is to review our ticket calendar, purchase your ticket well in advance of your arrival day and avoid peak periods. If you have any questions, please contact us at [email protected] or (928)-447-9928.
How can I change my items?
After making a purchase, you'll receive a confirmation email with a link to the Snowbowl Self-Service Portal. Here, you'll be able to select the products you'd like to exchange and view your purchase history instantly – no waiting and no emailing required.
Is there a time limit on when I can change my plans?
You can change your lift ticket, lesson, or rental products anytime up to midnight (11:59 p.m MST) the night before your visit. Please note that if you forget or are unable to change your itinerary by that time, your purchase costs will be forfeited.
How much does it cost to change my tickets or rentals?
There are no fees to change your items. Depending on the dates and products purchased, you may be asked to pay the difference if your new products cost more than your original.
Can I share my credit with a friend or another family member?
Yes! You can use your credit for yourself or anyone else.
If I purchased a lift ticket, can I use that credit for something else?
You can apply your credit to lift tickets, lessons, or rentals.
Can I apply my credit to a future season?
All credits must be used by April 30, 2024. If you are unable to use or share your credit by that time, your purchase costs will be forfeited.
Where can I get answers for questions not on this list?
Please send us an email at [email protected] and we'll be happy to answer any other questions you have!
Is a lift ticket or pass required to access any mountain terrain at Arizona Snowbowl?
Yes, you must have a valid lift ticket or season pass to access the mountain. No snow play is allowed at Arizona Snowbowl.
Can I use my existing Snowbowl Card for the 2023/2024 season?
Absolutely! If you already have an existing Snowbowl Card, simply purchase your tickets online, and proceed directly to the lift.